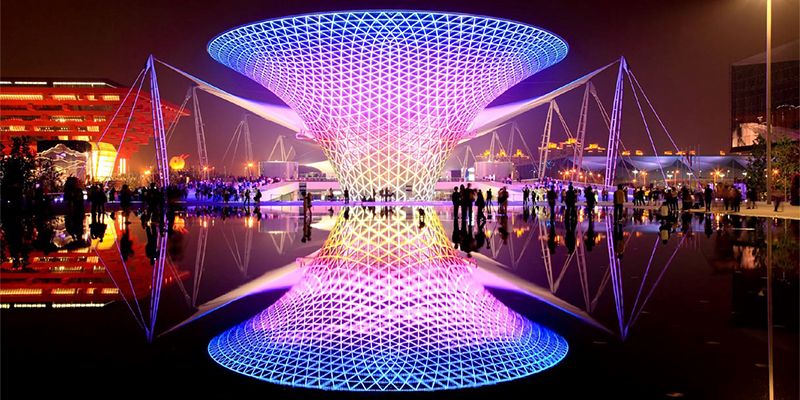 New this year to the LED + Elektro trade fair is the Indian Innovations Pavilion, where around 20 different Indian companies will be showcasing their innovative products to professionals of the Benelux. During this event, India will be represented by both incumbents and start-ups from the lighting industry.
With a well-developed domestic market, Indian companies are looking for their European counterparts to connect with. By establishing contact with other exhibitors, most companies wish to find distribution and representation in the Benelux. To get an insight into their products, motives and goals, LED + Elektro spoke to four of the participating companies.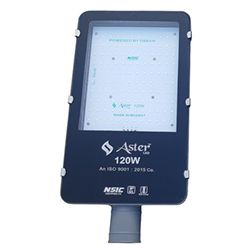 With five years of experience, Aster Industries has gained a solid position in India as a manufacturer of LED products for companies in the petrochemical and oil industry. ''We are primarily hoping to meet builders and suppliers from these sectors,'' says Dipak Judhav, CEO of Aster Industries. He adds: ''We would, however, also be open to opportunities in the retail market.'' Aster Industries' exhibition will include both industrial street lighting and LED plug-in lights, of which the latter can change to any desired colour.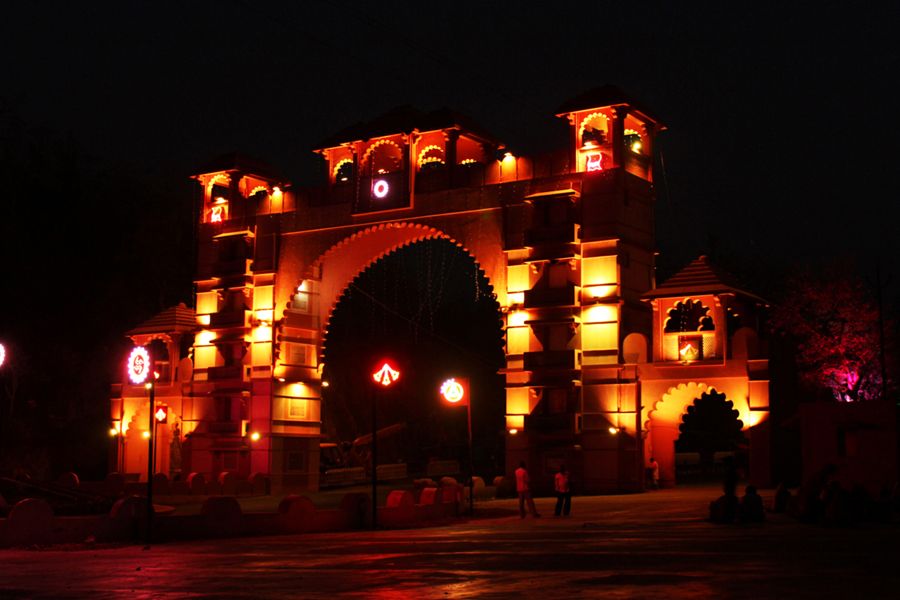 As a frontrunner in dynamic lighting, VIN LED provides lighting solutions for not only public and monumental buildings, but also tourist attractions. Their applications are designed to create a visual impact, making such buildings more attractive and successful during night-time (see photo). VIN LED is according to CEO Subhash Pawar initially looking to engage with potential buyers and professionals involved in similar activities. Pawar calls the trade fair and its Indian Pavilion ''a great opportunity for collaboration with other companies.'' As the company receives the majority of their work from the Indian government, they hope to find government contacts in the Benelux as well.
Being in business in electro manufacturing since 1997, A & A Global Resources aims to showcase their recently launched line of LED grow lights to the horticultural industry of the Benelux. Furthermore, the company intends to present their industrial hybrid lights: LEDs which combine an organic polymer with an inorganic light emitter. 'India is an emerging export market, even though it is already quite big,' says CEO Asutosh Agate, ''which makes it interesting for European customers.'' Yet, Agate states that in the first place they would like to meet potential partners such as local manufacturers and distributors of industrial lighting products.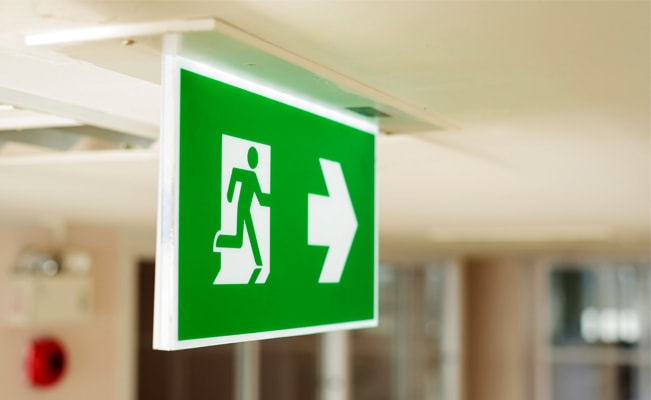 Prolite Autoglo has been a dedicated manufacturer of emergency lighting systems for the last 30 years. While being the first ISO-certified company in this field in India, Prolite Autoglo has exported their products to over 22 countries. Founder Harsha Joshi is a firm believer in the Make In India campaign, an Indian government initiative to stimulate the local export industry: ''We are now seeking to export to the European market as well and intend to connect with other manufacturers of emergency lightning who want to expand production to India.'' In addition, Joshi mentions wanting to find distributors and marketing agents who can help them establish local relations.
While each of the discussed companies specializes in a different area of the LED lighting industry, all recognize the opportunities in exploring the Benelux. They have joined LED + Elektro as the trade fair is known for the presence of decision-makers from the higher levels of the commercial market. Even though their target audiences vary, these Indian innovators expect to find the right professional partners to jointly spread the power of LED.
The full list of participants of the Indian Innovations Pavilion can be found on this website.