LED + Elektro Highlights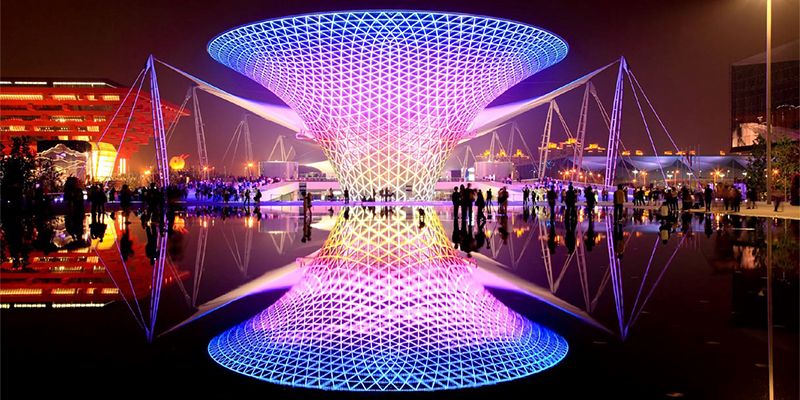 Seminars
Visitors to LED + Elektrotechniek are able to attend over 60 free lighting seminars and electrical workshops. These presentations are given by independent experts and representatives of the electrical and lighting industry.
Please take note that all seminars and workshops will be given in Dutch.
Moonwalk
The future is now! The 25-meter long innovation boulevard of LED + Elektrotechniek is centrally located right after the entrance.. On this Moonwalk products are shown that seem to come from the future due to their innovative possibilities, but which are already on the market now. A winner will be selected from the selection for the Best Innovation Award at the fair.