LED + Elektro Highlights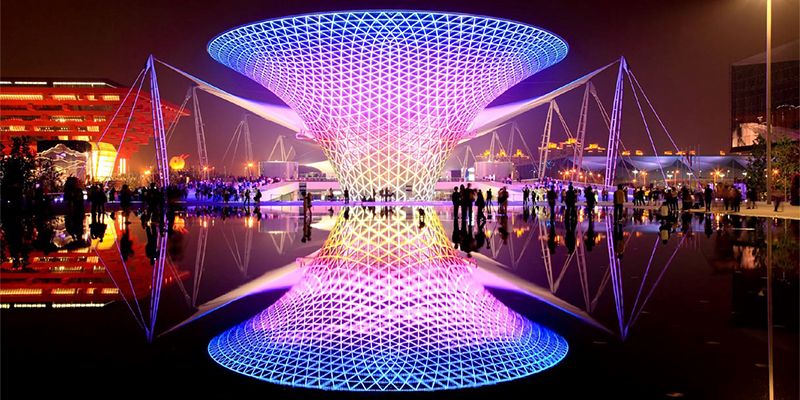 Seminars
Visitors to LED + Elektro are able to attend over 60 free lighting seminars and electrical workshops. These presentations are given by independent experts and representatives of the electrical and lighting industry.
Please take note that all seminars and workshops will be given in Dutch.
Design Pavilion
To further inform visitors about the latest trends in lighting design, LED + Elektro is expanding the Design Pavilion even further this year. In this specially designed section of the fair, a specially selected group of design companies presents themselves jointly to professionals from the Benelux. Here, architects, lighting designers and body consultants can find inspiration for furnishing buildings, offices and companies. All respected brands now work with LED & Smart lighting. You can see these innovations at the Design Pavilion.
Moonwalk
The future is now The 25-meter long innovation boulevard of LED + Elektro is centrally located in Hall 3. On this Moonwalk products are shown that seem to come from the future due to their innovative possibilities, but which are already on the market now. Be inspired by revolutionary objects such as smart lighting, beautiful luminaires, the safest RCDs and controllable LED spots. Drivers, dimmers, and downlights: you can spot them here! A winner will be selected from the selection for the Best Innovation Award at the fair.