LED + Elektro Highlights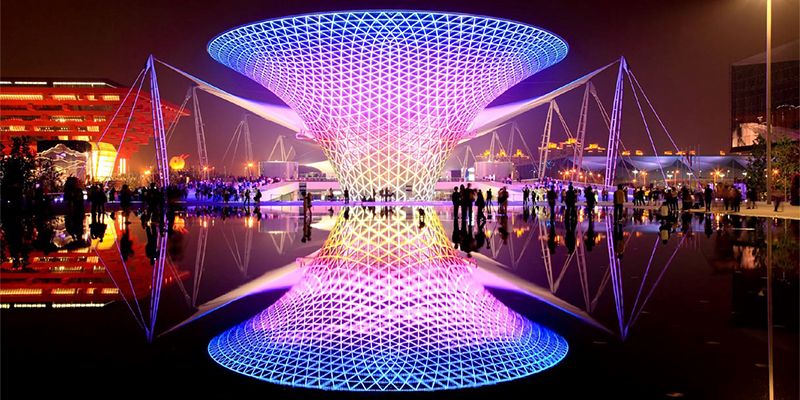 Seminars
Visitors to LED + Elektro are able to attend over 60 free lighting seminars and electrical workshops. These presentations are given by independent experts and representatives of the electrical and lighting industry.
Please take note that all seminars and workshops will be given in Dutch.
Indian Innovations Pavilion
Approximately 40 Indian companies will be presenting themselves to European businesses in the Indian Innovations Pavilion. Besides presenting innovative new products to professionals in the Benelux, these businesses have specifically let us know they are looking to meet with European exhibitors to discuss distribution or representation of their products. You find all the exhibitors of the Indian Pavilion in the exhibitor list.
Design Pavilion
At the Design Pavilion, visitors can meet specially selected lighting design companies from the Benelux. The Design Pavilion is curated by Jeroen Drankier, the well-known recruiter for international lighting designers.
Moonwalk
LED + Elektro's 25-metre-long Innovation Boulevard is located in the centre of Hall 3. The Moonwalk showcases products that have such innovative features they seem to come from the future, but that have actually entered the market in the past year. Visitors can see products ranging from smart lighting and programmable led fixtures to the safest circuit breakers available.