Why visit?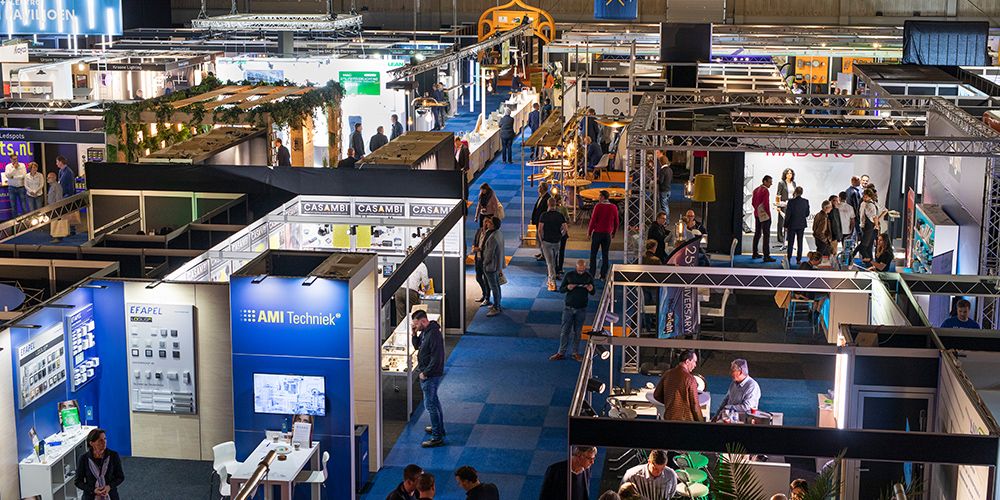 LED + Elektrotechniek: major savings and unparalleled possibilities
LED lighting allows businesses to decrease their energy costs with as much as 80%. Thanks to recent price drops, the purchase of LED lighting now often pays for itself within a very short time. But LED offers more than just cost savings. Professional end users demand the increased comfort of self-dimming lights or wish to integrate their lighting and security systems. Now is the time to switch to LED. Now is the time to visit LED + Elektrotechniek.
Dates
Wednesday 16 November 2022: 10:00 - 20:00
Thursday 17 November 2022: 10:00 - 17:00
Switching quickly over to the future
The electrical sector plays a key role in the transition to LED. Installers are required to visualise increasingly complex systems and often spend more time dealing with software rather than hardware. Bidders, designers and installers need to know the opportunities and limitations of modern technologies, as only a sound plan can prevent costly adjustments at the end of a project. This is why more than 120 exhibitors are present at LED + Elektrotechniek to provide insight into all aspects of their new products.