Generate publicity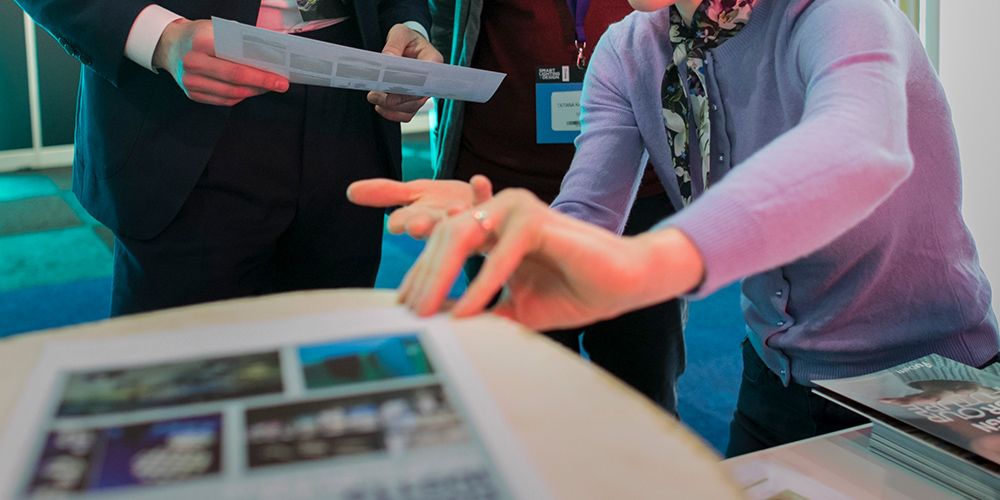 LED + Elektrotechniek is not only a trade show, but also a broad media platform keeping professionals informed about the latest developments in the electrical and lighting industry. Our well-read newsletter has more than 30,000 subscribers in the Benelux. On our news page we frequently publish breaking news, interviews, provocative columns and of course previews of new products that will be shown at LED + Elektrotechniek. Many professionals also choose to stay up to date by following us on Twitter, LinkedIn or Facebook.
You are 365 days online!
with your company profile
place unlimited news messages
upload video's
Place vacancies
upload new products
based on our succesful B2B-site Solar365!