Why exhibit?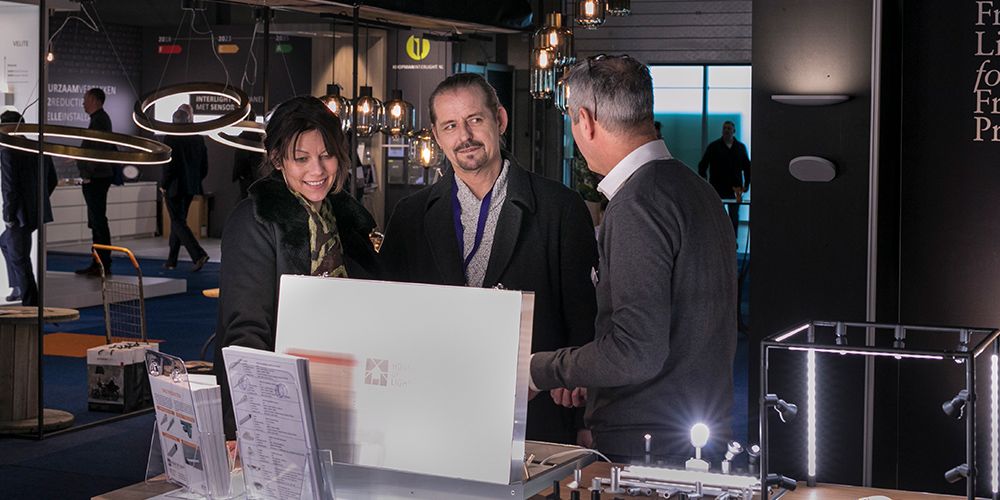 LED + Elektro: growth market with major opportunities
LED lighting offers major cost savings. But when businesses renovate, they also want to make use of the improved light experience that LED offers, and they want to have their lighting system communicate with their climate, health, security or energy systems. As promising as these new technologies are, they can be hard to keep track of for professional end users. More than ever they rely on the advice they get from architects and installers. LED + Elektro is the place where these professionals come to educate themselves.
Take part in LED + Elektro now
Switching fast to the future
Lighting forms the backbone of any electrical installation. With the support of the leading Dutch and Flemish trade magazines and trade organizations we are putting increased focus on the electrical sector this year. Installers are looking for reliable products that require little maintenance. They need practical information that they can immediately put to use in their work. Especially for them the trade show will feature a workshop area dedicated completely to the electrical profession. You too can give a seminar there!