Practical information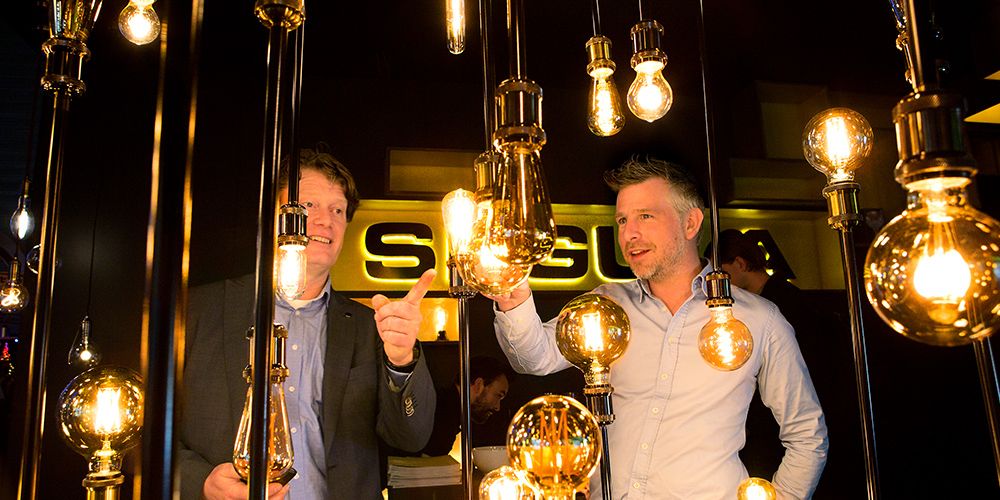 Dates
Wednesday 16 November 2022: 10:00 – 20:00
Thursday 17 November 2022: 10:00 – 17:00
Location
Brabanthallen
Baroniehal (hall 6) & Hoofdentree (hall 7)
Diezekade 2
5222 AK 's-Hertogenbosch
Near the entrance there is a cloakroom. You may leave your belongings here for a fee of €1.50 per item. Unfortunately no lockers are available in the cloakroom.
Brabanthallen is accessible to visitors with disabilities. There are reserved parking spaces for the disabled. At LED + Elektrotechniek, all stands are accessible by wheelchair.
You are welcome to make use of the public Wi-Fi network in the Brabanthallen.
How to get there
Brabanthallen 's-Hertogenbosch is within walking distance of the 's-Hertogenbosch central train station. You can reach Brabanthallen by foot in approximately 15 minutes.
Brabanthallen 's-Hertogenbosch can be easily reached by car. It is located near the A2, A59 and A65 and is a 1 hour drive away from major cities such as Amsterdam, Antwerp, The Hague and Utrecht.
You may park your car in the large parking lot of Brabanthallen 's-Hertogenbosch for a fee of € 10,- per day. A very limited number of charging stations for electric cars is available. Please be aware that there might not be any available at the time of your visit.